Turnkey Travelling Exhibitions
All Little Ray's Exhibits are "turnkey." This ensures that clients are guaranteed an exact budget agreement for clear planning and execution. We are a full service provider – exhibition planning, design, production, logistics, installation, and staffing – every detail is attended to and every expectation exceeded.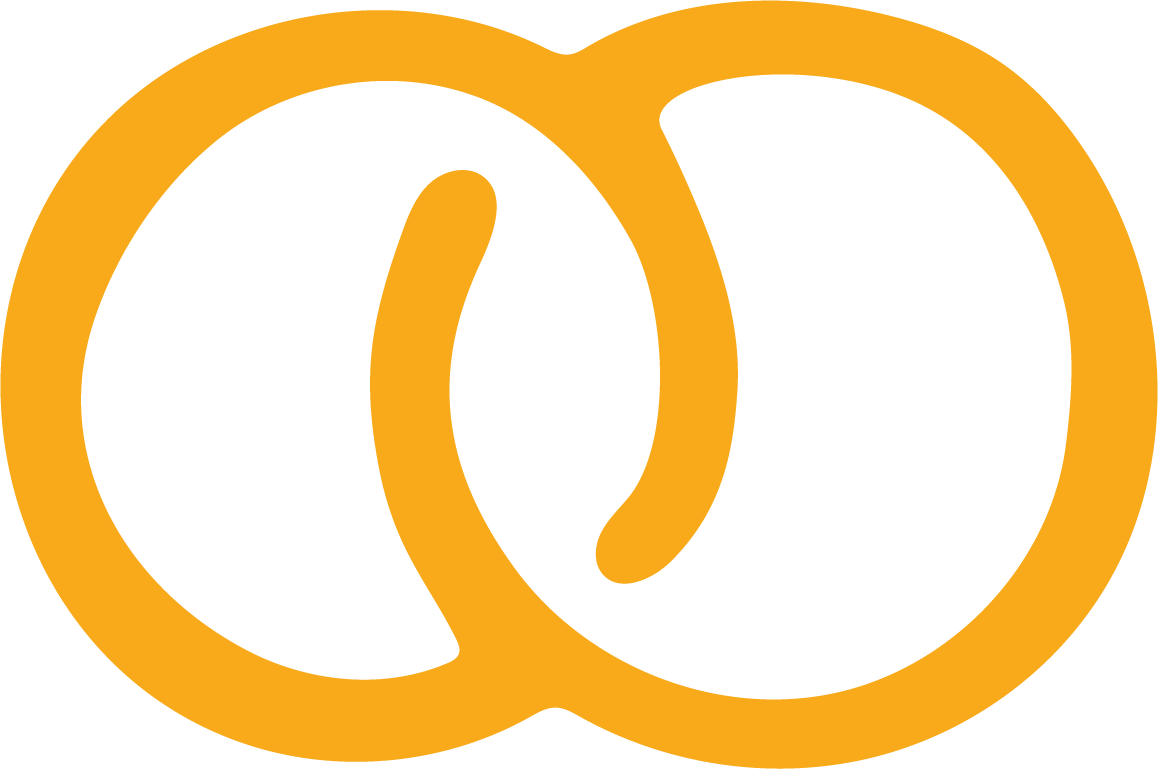 Worms on wet sidewalks, catching your first frog, petting a snake – these are the memories of our childhood, the moments of wonder and awe we carry with us in our souls. At Little Ray's we believe we are all still young at heart and we can still experience the wondrous. Meet a croc, feed a chameleon, race a tortoise, or hang with a sloth. Be enchanted and inspired by the single greatest interactives – our live animals!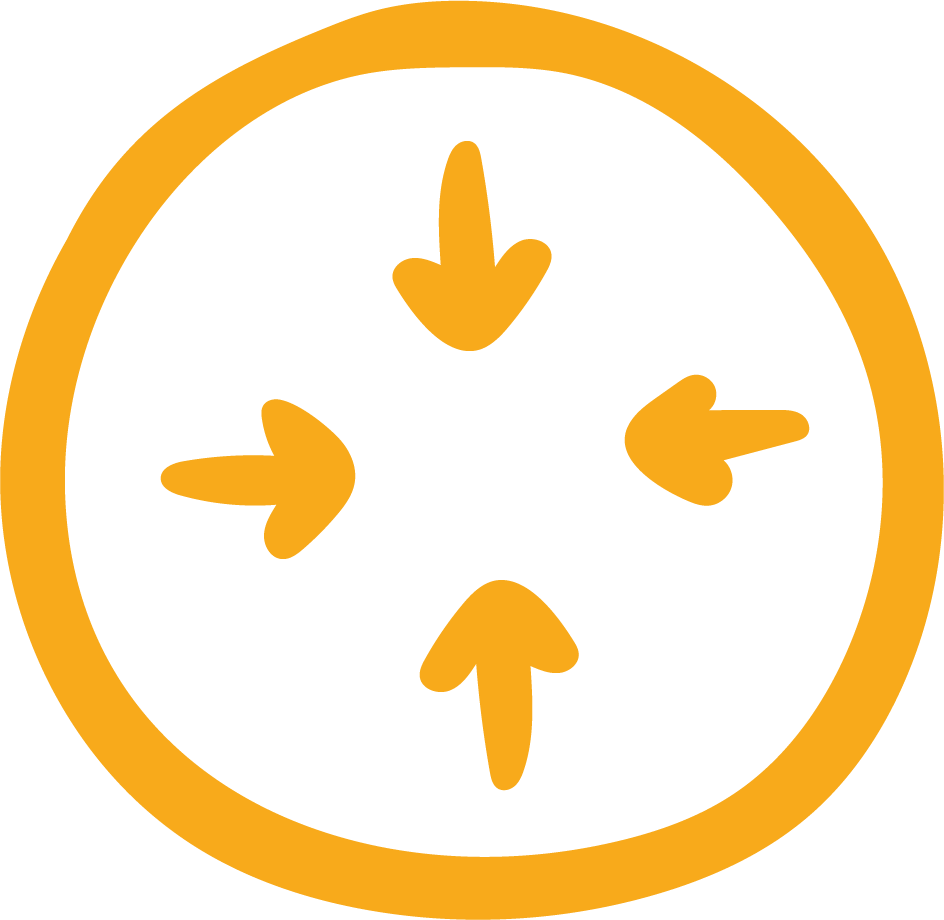 We use lavish graphics to organize experiences in space, to immerse the guest into the mood and environment of the exhibit theme, and to communicate big ideas in lively yet accessible ways.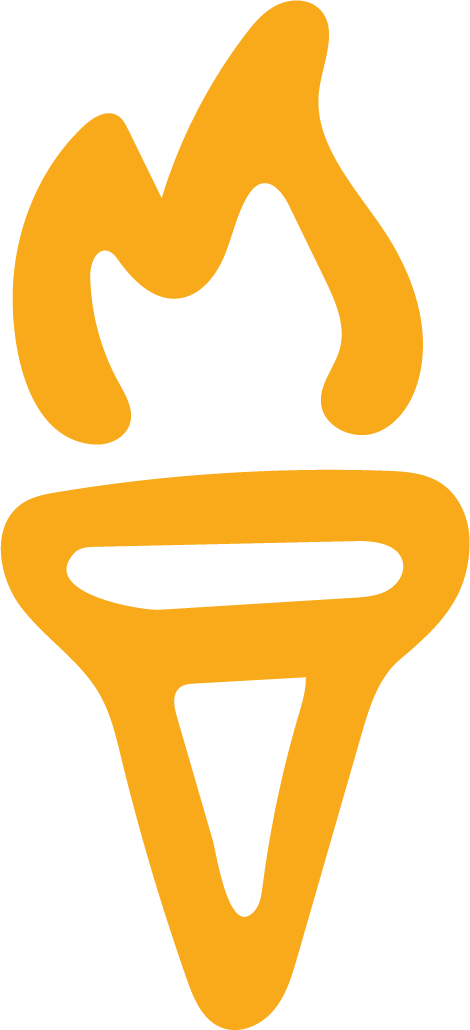 Connection begins with contact. Steve Irwin once said, 'When people touch an animal, that animal touches their heart'. And 
Steve Irwin once said, "when people touch an animal, the animal touches their heart. And instantly, we've won them over to the conservation of that species'.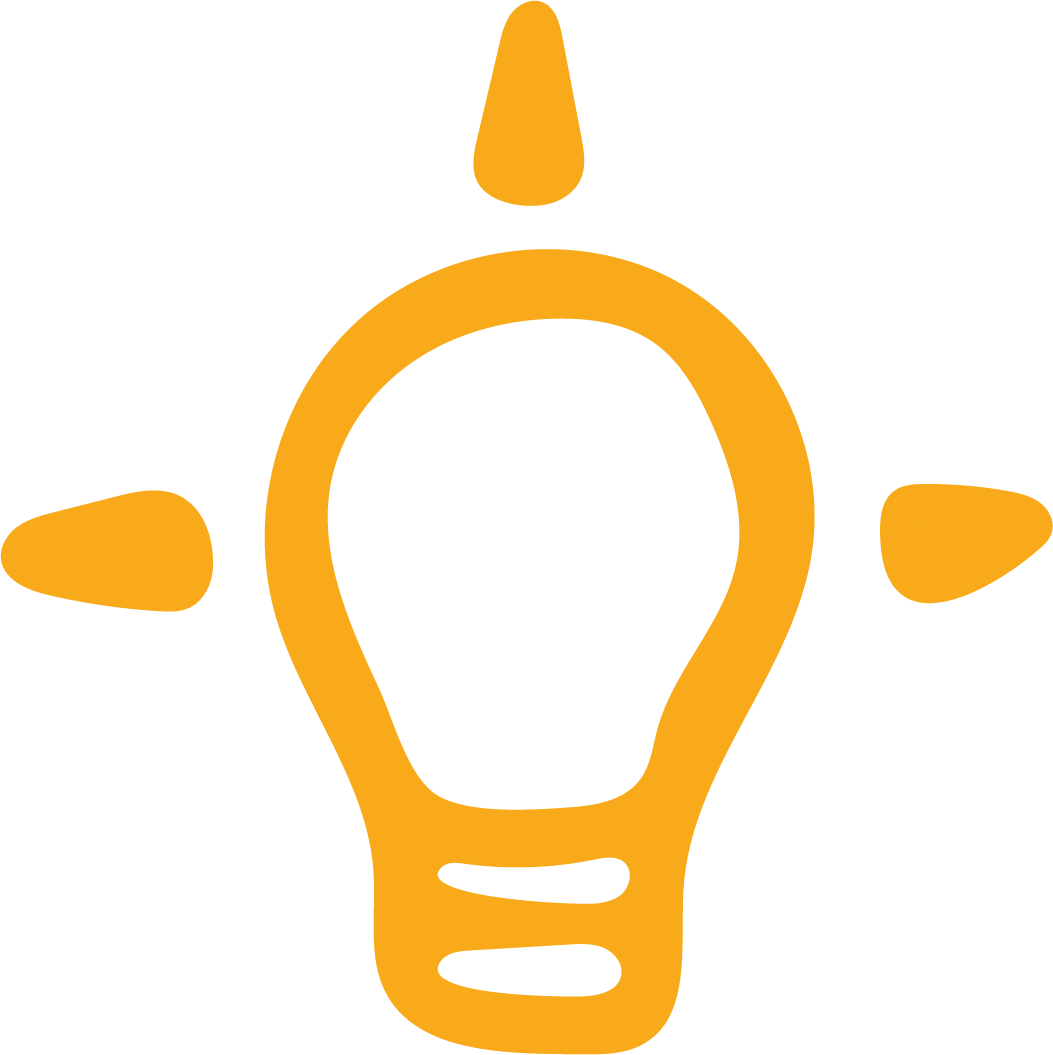 Simplicity drives our strategy. Clean lines and vibrant graphics underpins the immersive interactive exhibit allowing guests to focus on the moment and experience a deeper engagement leading to lasting memories.